The Story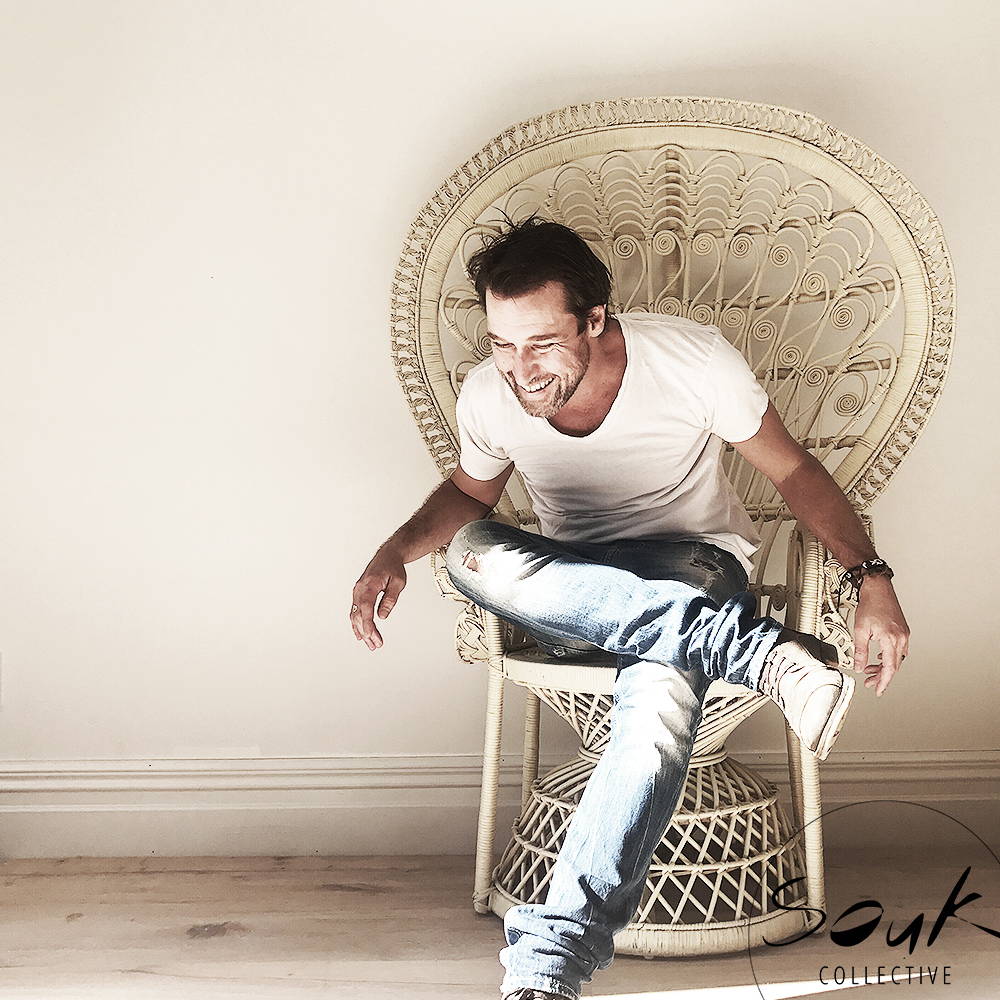 Hey there, thanks for stopping by! My name's James and here's a bit of my story...
I was working in property, designing the interiors for super-cool character apartments in Auckland (that's in New Zealand...) and was having all sorts of problems finding furniture to put in them. I needed stuff that was cool and unique but without the MASSIVE price tag. A bit of research, a few spreadsheets and good dose of travel (it's tough but someone's got to do it) and Souk Collective was born in the Land of the Long White Cloud!
Fast forward two years and things are going great but for one teeny tiny thing - my wife's English and she was missing home. We decided as a family to come back to the UK and bring Souk Collective with us, and here we are.
Our products are coming in November so they're showing as 'Sold Out' but don't worry! Have a look now - if you see something you fancy just hit the green 'Email when Available' button and we'll let you know as soon as it's available to purchase.
---
Stay in touch with us on social media: