We love wandering far-off places.
Palm shadows on plastered walls. Lush foliage and hot sand. Weathered ruins and old doors. Snowy vistas and cosy fires.
And we love coming home.
Warm wood. Cool marble. Luxurious hides. Tactile fabrics. Soft leather. Beautifully crafted, globally sourced. Made responsibally by humans.
Souk Collective was started by James and Marnie in New Zealand in 2016 and launched in the UK in January 2018.
Welcome to Souk Collective.
---
Beautifully unique, hand made furniture.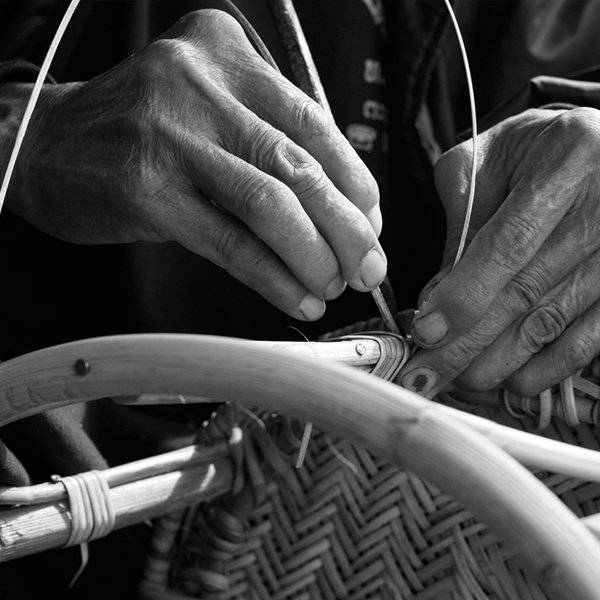 Our furniture is crafted from sustainble sources. The wood we used is FLEGT certified as having come from managed forests, while the rattan we use is a fast growing naturally sustainble resource.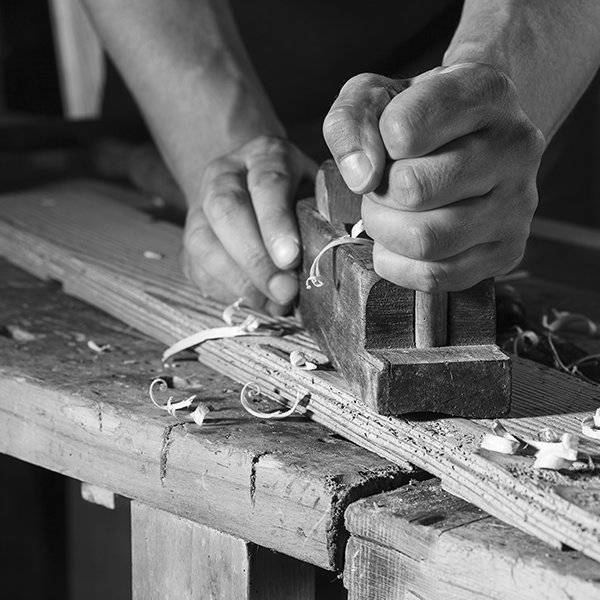 In a world of increasing automation and 'economies of scale' we're proud that our furniture is crafted in small batches by skilled artisans. Our range is intended to celebrate the beauty of natural, sustainable materials and the unique character of hand made products
Souk Collective on Instagram